The goal of the system is for you to end up in a safe, permanent home as soon as possible. But for various reasons, some kids remain in foster care for years. For example, in a 2015 count, six percent of foster youth had been in the system for five or more years.*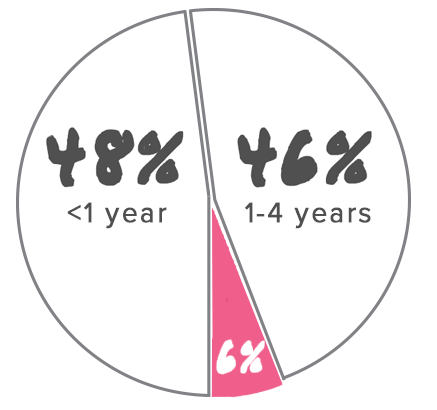 In your case, plans to find you a permanent family situation don't work out. You end up remaining in foster care.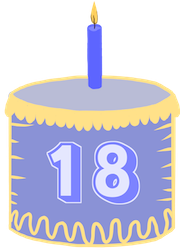 You're about to turn 18 and you're still in foster care. Now what? Depending on where you live, you might "age out." Because life can be rough for older foster youth, many states have extended the age cut-off when you lose some foster care benefits to 21.